Nike Air Max 95 NDSKRT "Neon Yellow" – Release Date and Resale Guide
2020 marked the 25th anniversary of the famous Nike Air Max 95 and its iconic neon colorway. The sneaker continues to be one of the staples in a sneakerhead̵7;s closet and to add to the inventory, on February 15th, Nike is releasing the Air Max 95 NDSKRT "Neon Yellow" for a retail price of $200. Initially, the sneaker was set to release on January 20th but has been delayed to February 15th.
Confused about what NDSKRT means? Well, the moniker used to be NDESTRUKT but Nike must've thought that vowels aren't all the rage and removed them. The NDSKRT silhouette is accompanied with beefier rubber outsoles and have extra upper panels to resist wear and tear. One of the most widely recognized NDSKRT colorways has been the Air Shake NDESTRUKT that was famously worn by none other than Dennis Rodman.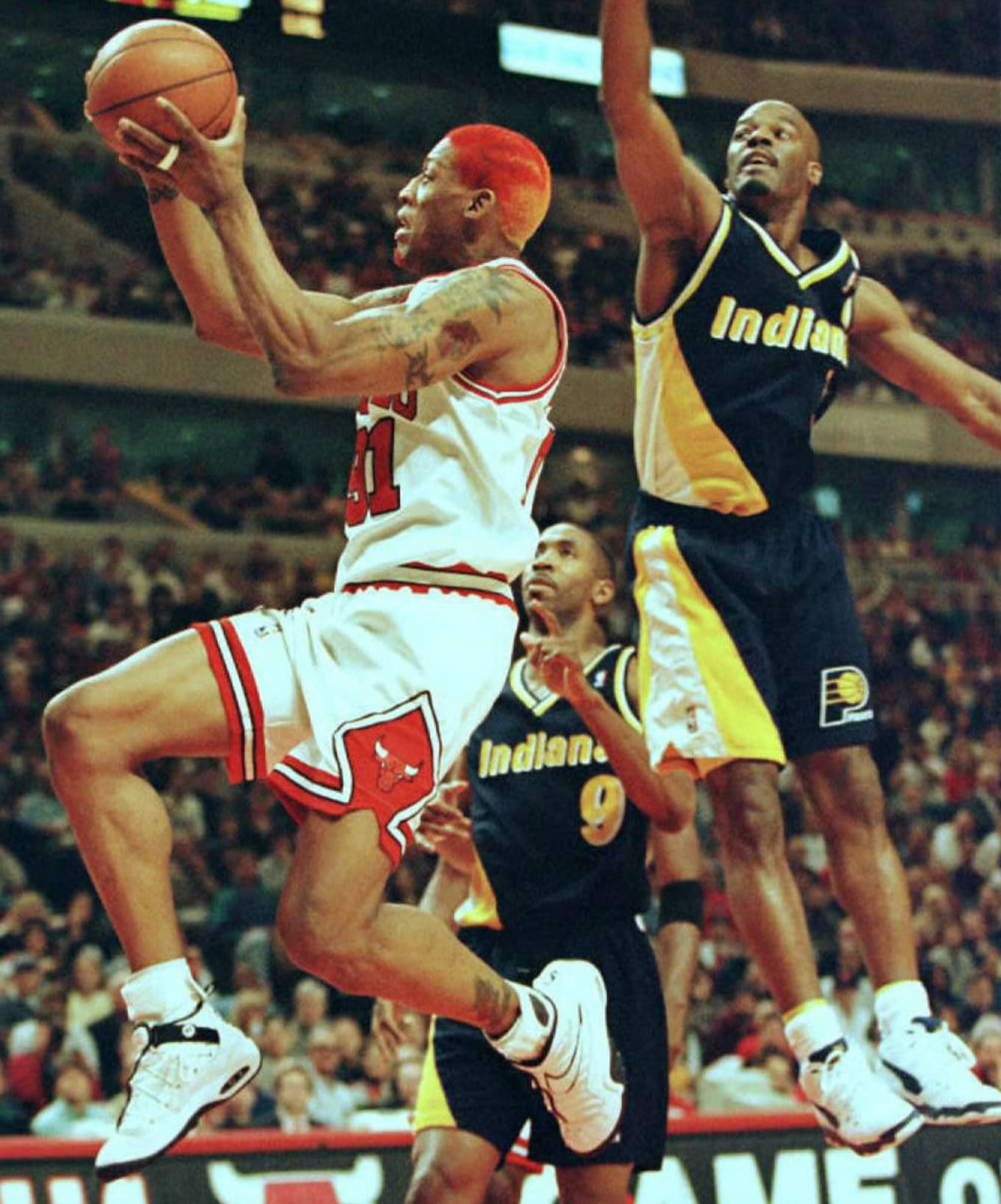 If you didn't already know, we have a Youtube Channel where we give you all the tips and tricks you need to enter and demolish the sneaker resale game. Click here to watch our latest video. 
Nike Air Max 95 NDSKRT "Neon Yellow" – Details
This AIr Max 95 NDSKRT is built like an armour truck and according to Nike, the moniker refers to the "indestructible" features that the sneaker possesses. The Air Max 95 Neon holds a futuristic and utilitarian spin on the shoe. The upper features an added TPU cage and durable webbing for indestructibility. To finish off the design, we have reflective elements on the sneaker's eyelets.
Nike Air Max 95 NDSKRT "Neon Yellow" – Where To Buy
You can buy the Nike Air Max 95 NDSKRT "Neon Yellow" from the following place on February 15th:
Nike Air Max 95 NDSKRT "Neon Yellow" – Resale Price
The resale price as of yet has been declining to the point where it's not even profitable to resell these sneakers. Previously, resellers were able to breakeven on their investment but that hasn't been the case recently. We expect that the resale price, by the time you read this, is going to decline to $150-$170. With a retail price of $200, this is a No-Cop.
Conclusion
Sneaker: Nike Air Max 95 NDSKRT "Neon Yellow"
Release Date: FEB/15/2021
Retail Price: $200
Resale Price:  $150-$170
That's all from our side today. We'll catch you all next time.
Start Reselling Sneakers Today!
Our Hypemaster Playbook was curated very carefully. Each aspect of the sneaker resale game is talked about in detail within this guide. This guide will teach you the fundamentals of identifying hot drops and then converting them into a sale for a profit.   
Moreover, if you want additional help and tips, you can always join our winner's circle. A place where we share valuable insider information with our most devoted and successful followers.   
Lastly, make sure that you follow us on Instagram for all the latest shock drops and resale value guides.