The Best Sneaker Stores to Buy and Sell
Learn how to utilize sneaker stores to maximize your reselling profits!
Buying sneakers in person require much more effort than buying them online, but the opportunities for profit can also be much greater. By saving costs on shipping and having readily available customers already at the store, buying sneakers in-store can be very beneficial to any reseller.
Do you find yourself constantly missing out on the latest releases? Join our Winner's Circle and never miss out on the hottest sneaker releases and apparel. Learn how you can utilize sneaker stores to maximize your reselling potential!
In this article, we̵7;ll be discussing the best sneaker stores that you can go to to buy and sell your sneakers!
Best Sneaker Stores for Buying
Footlocker, Champs, Eastbay, & Footaction
Foot stores are the #1 stores for buying sneakers. They constantly have the most hyped releases and many experienced resellers are able to hit pairs at multiple stores.
What separates foot stores from other sneaker vendors is that foot stores usually get the highest percentage of available stock. Essentially, you have a much better chance of getting your hands on a pair from Footlocker than you do from another third party!
Many people also build up accounts and can begin getting in-store coupons, allowing them to lower their investment and increase their profit!
If you are a reseller looking to start buying pairs in stores, foot stores like FootLocker and Champs are 100% the best way to go!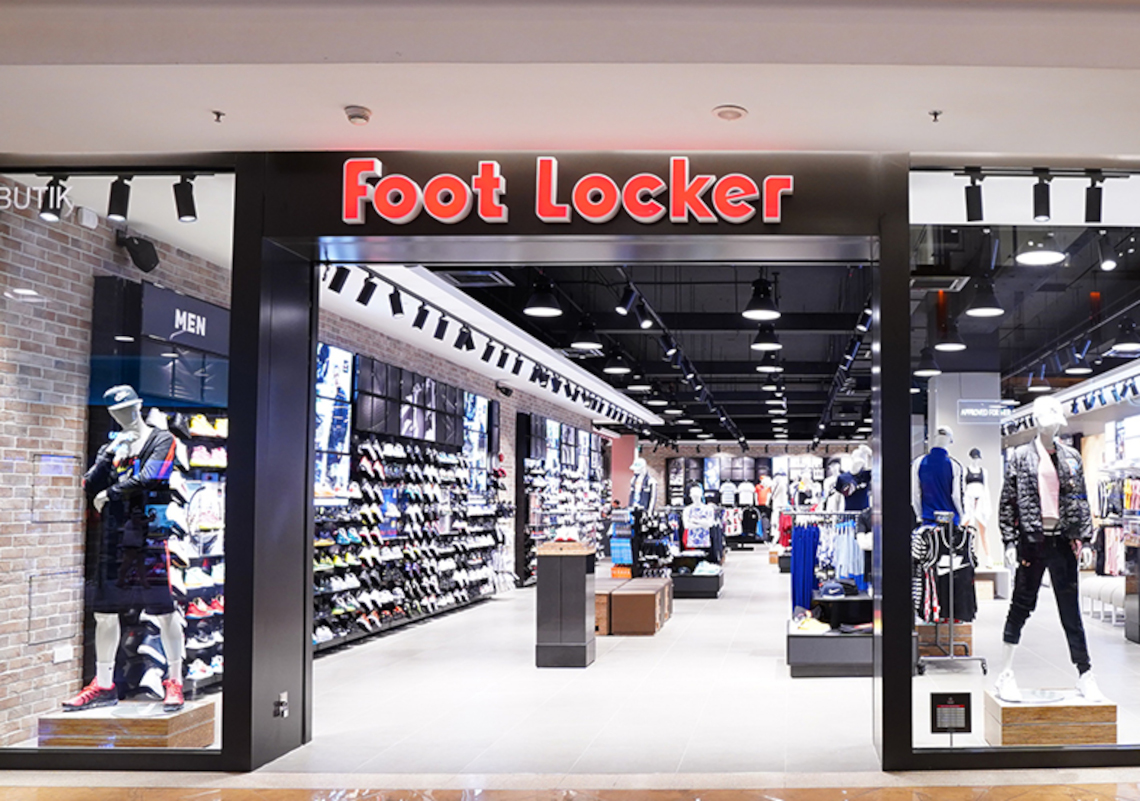 Best Sneaker Stores for Selling
It's all good having the sneakers, but now you've got to sell them and make a profit! Here are the top 2 consignment stores where you will get great value for the pairs you bring in!
Stadium Goods is one of the top sneakers stores for every reseller. While you can definitely buy from Stadium Goods, I would recommend against it. Prices are usually at the market or over-market value, leaving you with little to no room for profit.
As a reseller, you're looking for below-market pairs to flip. But, that doesn't mean you can't sell at Stadium Goods!
If you live in a big city, like New York or Los Angeles, you can deliver your pairs to Stadium Goods in person. If you don't, you can always ship them!
Stadium Goods takes a 20% cut from your final sale, which is quite a hefty amount. But, you're tapping into their huge customer base and almost guaranteeing that your pair will be sold!
Flight Club is a very similar business model to Stadium Goods, where you can either visit their stores or send your pairs in through the mail. Also like Stadium Goods, they have a massive customer base, and your pairs will have the maximum opportunity to be sold.
Flight Club takes a 9.5% commission plus a $5 seller fee. There is also a 2.9% cash-out fee, which you can opt out of if you buy directly from Flight Club.
When deciding between Flight Club or Stadium Goods, I would recommend looking at your final profit. The percentages may work out depending on how expensive your shoes are!
How Sneaker Flippers Can Help You
While we don't have a physical store you can buy and sell at, we have resources that will level up your reselling game beyond anyone else.
We also sell full educational guides such as the Hypemaster Playbook and Bot Secrets, which have both received top reviews from the majority of our customers.
We provide an outline on all releases which may be of interest to bot users, cook group members, resellers, and sneaker collectors worldwide. We also lay out what's happening each month and each week in a monthly/weekly article which is both continuously updated.
All of our guides are regularly updated for free for the lifetime of all customers, on top of that we have our very own Winner's Circle cook group, which is packed full of information and like-minded individuals who are reaching the same goals as you.
We hope you were able to take some knowledge from our website and apply it to your reselling ventures!