AMNotify Review – The Best Cook Group?
Learn about AMNotify, what it is, how it works, how you can join, and how to maximize your profits!
Do you find yourself constantly missing out on the latest releases? Join our Winner's Circle and never miss out on the hottest sneaker releases and apparel.
To understand this article, you̵7;ll first need to know what a cook group is in the sneaker community. Simply put, a cook group is a sneakerhead platform with the purpose of helping resellers buy/sell sneakers and other highly regarded items. You join a cook group for one reason: to make more profit.
What is AMNotify?
AMNotify is a cook group, but their features are nothing short of immense. Held on the popular platform Discord, they have over 1,000 members who are all making their way through this hectic sneaker game.
Here is a list of AMNotify's features, straight from their website:
Release Guides – specific to each release so you are totally prepared
Groupbuys – opportunities to buy large amounts of sneakers as a group (= lower prices!!)
Kith & UNDFTD Plug – early links so you can be the first to cop
Shock Notifications – fast alerts to your device in case of any shock drops
Early SNKRS info – stay up-to-date and prepared for any SNKRS news
Dedicated support – large staff of knowledgeable, helpful sneakerheads
Becoming a member of AMNotify means you will gain access to all of these features and more!
How Do I Join AMNotify?
Ok, you've read all of those features above and you've decided: it's time. You're ready to join AMNotify to take your reselling game to the next level. You head over to their website and BOOM, "Sold Out."
The thing about these cook groups is that they start to lose their value with too many members. Suddenly there are more members than pairs available, for example, and members start missing out. It actually creates the idea that membership is more valuable than limited sneakers.
So, you are left with just a couple of options if you want to join AMNotify.
First, you can wait. Who knows when more memberships will restock, but you can certainly just stay tuned.
Second, you can buy a recurring membership from someone. You'll have to know someone in the group who wants to leave, but this is a great option.
And third, you can buy a lifetime membership. This is by far the most expensive option, but you're locked in for life without having to pay the monthly fee. Memberships have gone as high as $3,000, but those who have opted in have reportedly made their money back.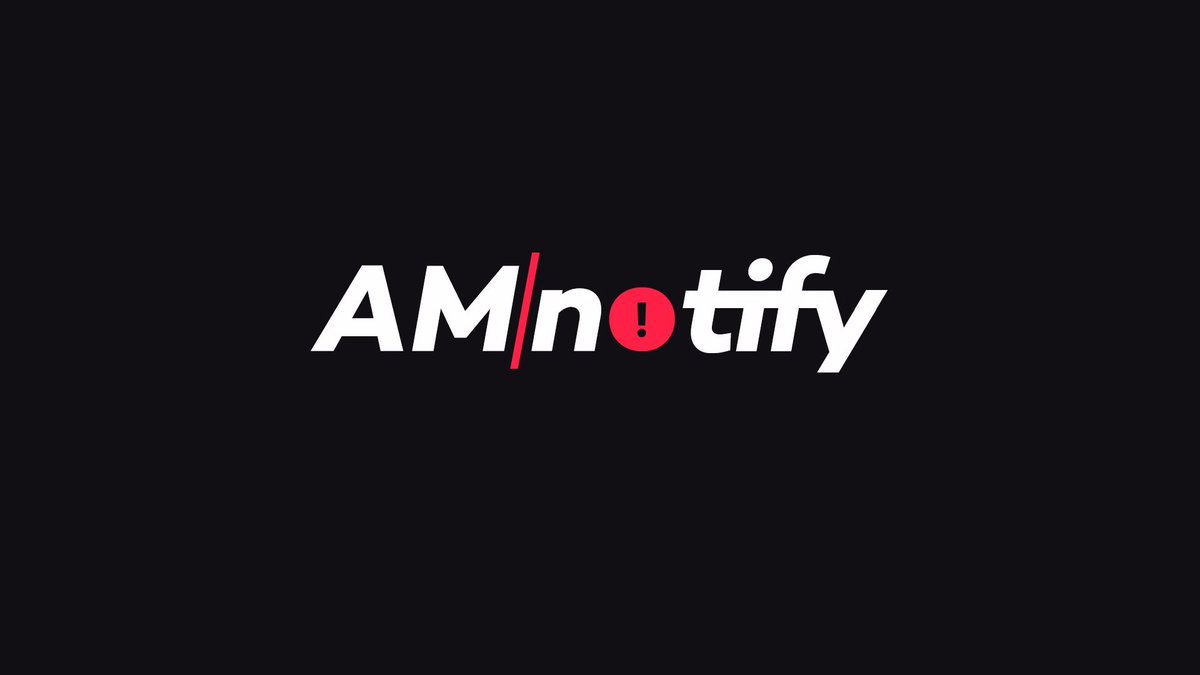 Is AMNotify Worth It?
The retail price on AMNotify is $60 a month, a reasonable price if you ask us. You could flip one sneaker and make your membership back in a week!
Of course, getting into the group for $60 is tough and you should probably be prepared to pay more.
But after scanning reviews on sites like Reddit, I can pretty conclusively say that AMNotify IS worth it.
Almost every review has stated that they've made their membership back and more, which is a great sign. If you are looking to level up your reselling game, I would highly suggest taking a look at becoming a member of AMNotify!
Why You Should Know About Sneaker Flippers
Sneaker Flippers is the top resource for all things reselling, with full release guides on all hyped sneakers and streetwear.
We also sell full educational guides such as the Hypemaster Playbook and Bot Secrets, which have both received top reviews from the majority of our customers.
We provide an outline on all releases which may be of interest to bot users, cook group members, resellers, and sneaker collectors worldwide. We also lay out what's happening each month and each week in a monthly/weekly article which is both continuously updated.
All of our guides are regularly updated for free for the lifetime of all customers, on top of that we have our very own Winner's Circle cook group, which is packed full of information and like-minded individuals who are reaching the same goals as you.
Thanks for checking out this article on one of the top cook groups out there, AMNotify. We hope you were able to take some knowledge from our website and apply it to your reselling ventures!