Best Way To Sell Sneakers for Cash (Guide)
Learn how you can start moving your inventory for cold hard cash in this article.
Selling sneakers for cash can be a great way to ensure safety and end up pocketing more, but it has its risks. Keep reading to learn how you can benefit from selling for cash and stay safe while doing it!
Do you find yourself constantly missing out on the latest releases? Join our Winner's Circle and never miss out on the hottest sneaker releases and apparel. Learn how you can utilize sneaker stores to maximize your reselling potential!
In this article, we̵7;ll be discussing the best sneaker stores that you can go to to buy and sell your sneakers!
Why Would You Want Cash?
As they say, cash is king. But why? Well, if you're selling for cash, that means you're actually meeting up with a buyer. I would very highly NOT recommend ever receiving cash through the mail for sneakers, the risks are endless. If you're meeting up with a buyer, you get more security. You're able to make sure you get the full amount you are owed, and they can see the sneakers. Cash gives you security, and that's extremely important as a reseller. Cash also doesn't have any extra fees. No shipping fees or cashout fees, the money you receive is the money you can use. This also makes it easier as a seller, because tracking profits have fewer variables to worry about.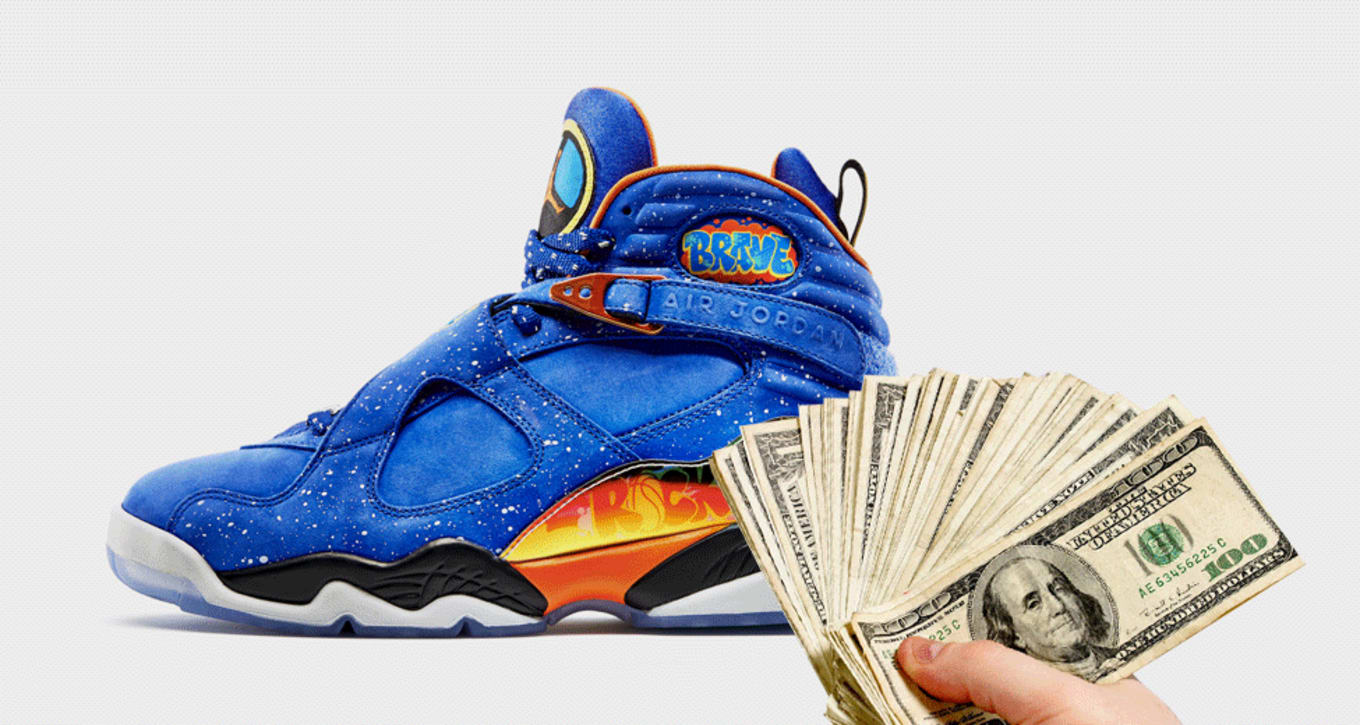 How to Find Buyers for Cash
eBay
While many people think of eBay as a buying site (and it very much is), eBay is a great place to find buyers for in-person deals. There is a specific setting in eBay that you can set for "Local Pickup" and that means the buyer will come to a house/a location you choose.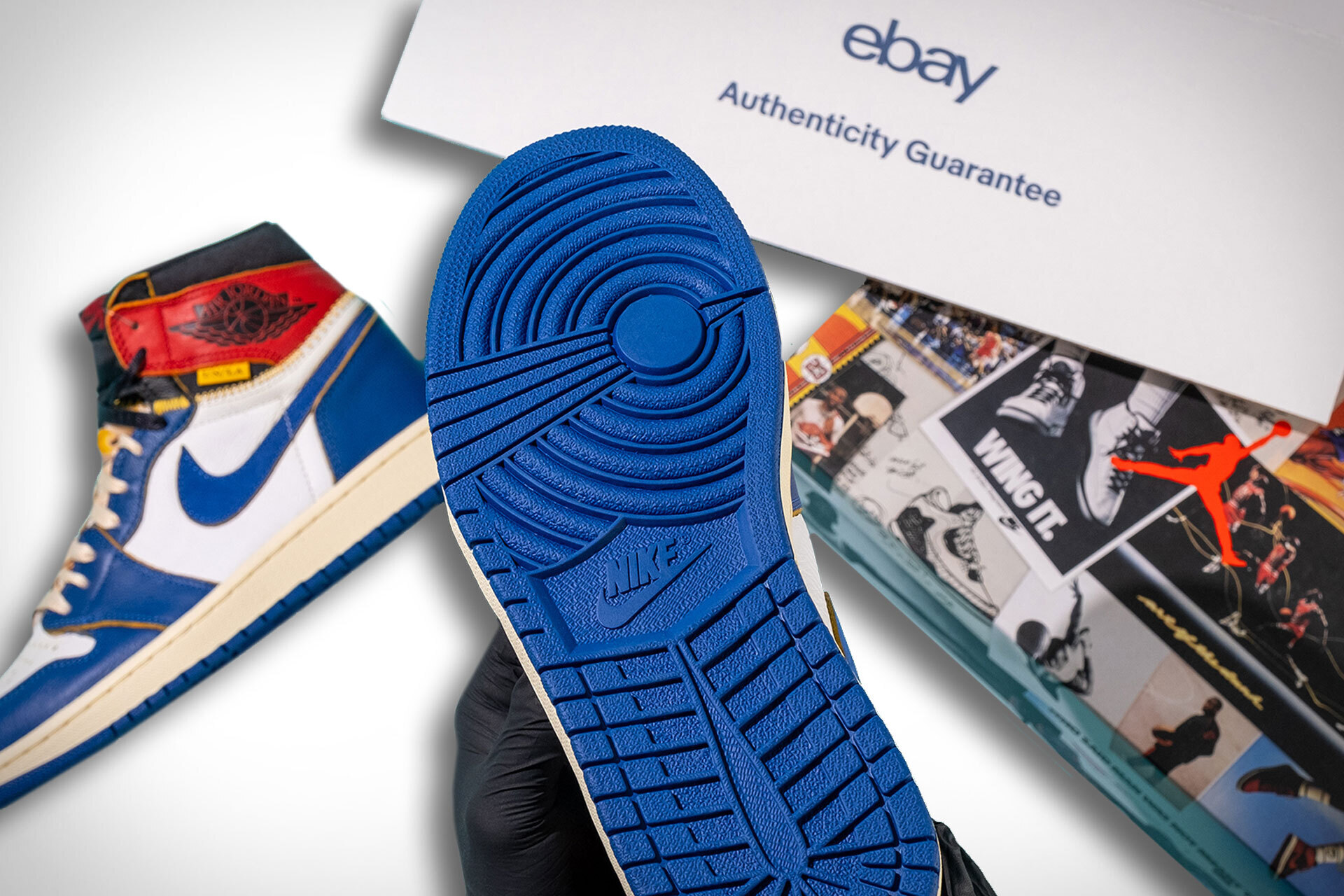 Instagram
If you ask me, Instagram is the best way to find local buyers who will pay cash for your kicks. You can find other local resellers and join locational groups to find buyers near you. While cash is becoming more obsolete and online transactions are on the rise, most buyers on Instagram would be totally fine with using cash. If cash is strictly the way you are looking to go, I would recommend using Instagram and your own personal connections. Cash nowadays is an extra hassle, and people who you know well are going to be fine with putting in that extra bit of work.
Alternatives to Cash
As said before, cash is becoming more and more obsolete. You can lose it, it can get stolen, and it takes up space. Technology such as Venmo, Cashapp, and Zelle is changing the game and making it more efficient to buy and sell sneakers every single day. While cash may be cheaper and provide some security to some people, the reality is the world is shifting and so should your reselling level. Keep tuning in to SFS articles to learn how you can keep up and continue leveling up!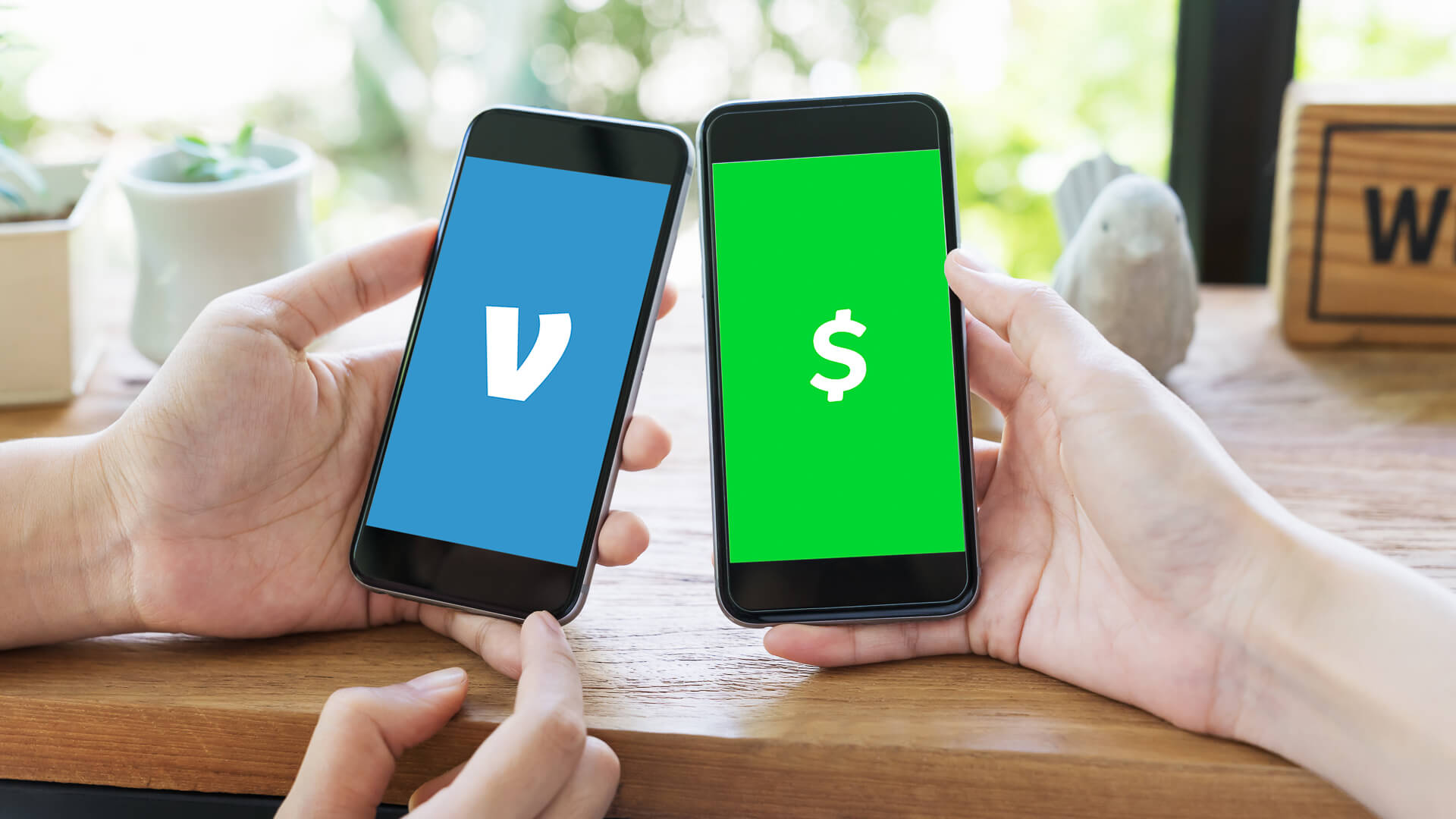 How Sneaker Flippers Can Help You
Here at SFS, we sell educational guides such as the Hypemaster Playbook which have received top reviews from the majority of our customers.
We provide an outline on all releases which may be of interest to bot users, cook group members, resellers, and sneaker collectors worldwide. We also lay out what's happening each month and each week in a monthly/weekly article which is both continuously updated.
All of our guides are regularly updated for free for the lifetime of all customers, on top of that we have our very own Winner's Circle Cook Group, which is packed full of information and like-minded individuals who are reaching the same goals as you.
We hope you were able to take some knowledge from our website and apply it to your reselling ventures!